Virginia Man's Family Receives $1.4 Million Following Fatal Accident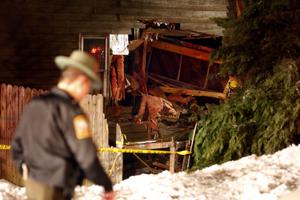 In Richmond, Virginia, a Circuit Court Judge has approved a settlement in the amount of $1.4 million for the mother and three siblings of William "Bill" Hillsman. Hillsman was in his home when a vehicle driven by 80-year-old David Limbrick lost control and crashed into the side of Hillsman's house, killing Hillsman instantly. The insurance company for the driver has agreed to resolve the wrongful death claims without having to file a lawsuit.
Read the article at Richmond Times-Dispatch.