Personal Injury Attorneys Serving Potomac, MD
Shulman Rogers is a full-service law firm with its principal office located in Potomac, Maryland and branch offices in Tysons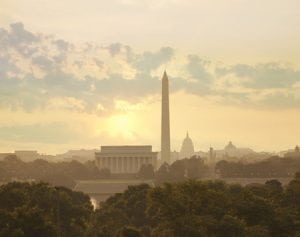 Corner, Virginia and Washington, D.C.  Today there are over 100 attorneys, 30 legal assistants and more than 80 other staff and support personnel organized into six general operating departments: medical malpractice and personal injury, business and financial services, real estate, commercial litigation, telecommunications and trusts and estates.
Shulman Rogers has garnered a reputation for providing quality representation, business insight, and client value. In addition to legal services, the attorneys provide their clients with sound strategic planning and good business advice, focusing energy on how to make an opportunity work as opposed to dwelling on the reasons why it won't.
You can learn more about Shulman Rogers' mission and vision here.