Contact Us, We Are Here To Help You
As the largest law firm based in Maryland outside of Baltimore, Shulman Rogers works with clients throughout the great Washington, DC metro area,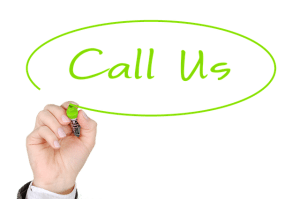 the Mid-Atlantic, and beyond. As a result, we have the ability to conduct face-to-face negotiations on your behalf. Contact us for more information.
Our primary office is located in a state-of-the-art facility off I-270. We also have offices in Virginia and Washington, D.C.
Merely contacting this Firm or any of its attorneys does not create an attorney-client relationship. Until a formal attorney-client relationship has been established between you and the Firm to handle a particular matter, you should not consider information conveyed to us to be privileged or confidential.
Shulman Rogers serves many people around the Washington, D.C. Metro Area. Read more about our practice in a location near you:
*Our practice and services are not limited to the areas listed above.