Congress Scrutinizes Use of Force Against Protesters in Lafayette Square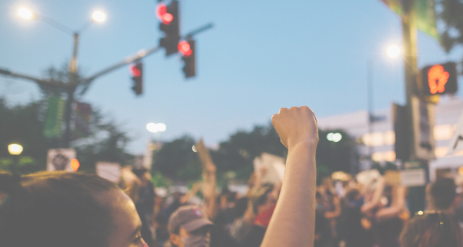 The United States Congress is currently investigating the events that took place on June 1, 2020 as US Park Police cleared protesters from Lafayette Square. At issue is whether the police gave protesters adequate notice to disperse, and the means and methods that were used to clear the area.
If you were a protester at this Lafayette Square event and were injured, you may have grounds to file a claim against the United States under the Federal Tort Claims Act (FTCA) and other statutes. Since these claims need to be filed within a certain time period, it is important to consult with an attorney as soon as possible if you are interested in pursuing such a claim.
Our attorneys have filed hundreds of cases against the United States under the FTCA and are available to answer any questions that you may have about the process, and to assist you with the claim and litigation if necessary.
There is no charge to you for the consultation and investigation. If your claim results in an actual case, we charge a contingency fee that is based on your recovery. Contact us today for a free consultation.